We are open Tue. - Thurs. Classes are once a week for 6 week sessions. 45 min - $120 per session. Supplies included.
Registration Form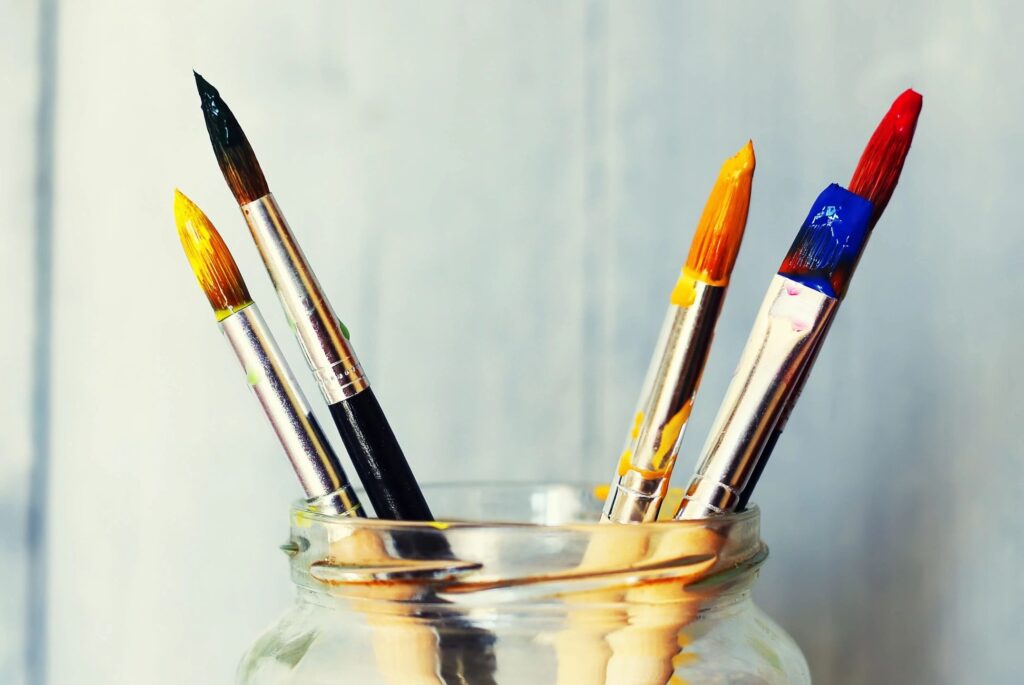 Classes
Please call to arrange a visit. We like to meet our new students before they begin a session. It allows us to discuss their desires so that we may better place them in a class where they would have the maximum chance of success. We try our best to accommodate time and needs.
Next Steps...
Sign up for classes or call/email us about a visit!