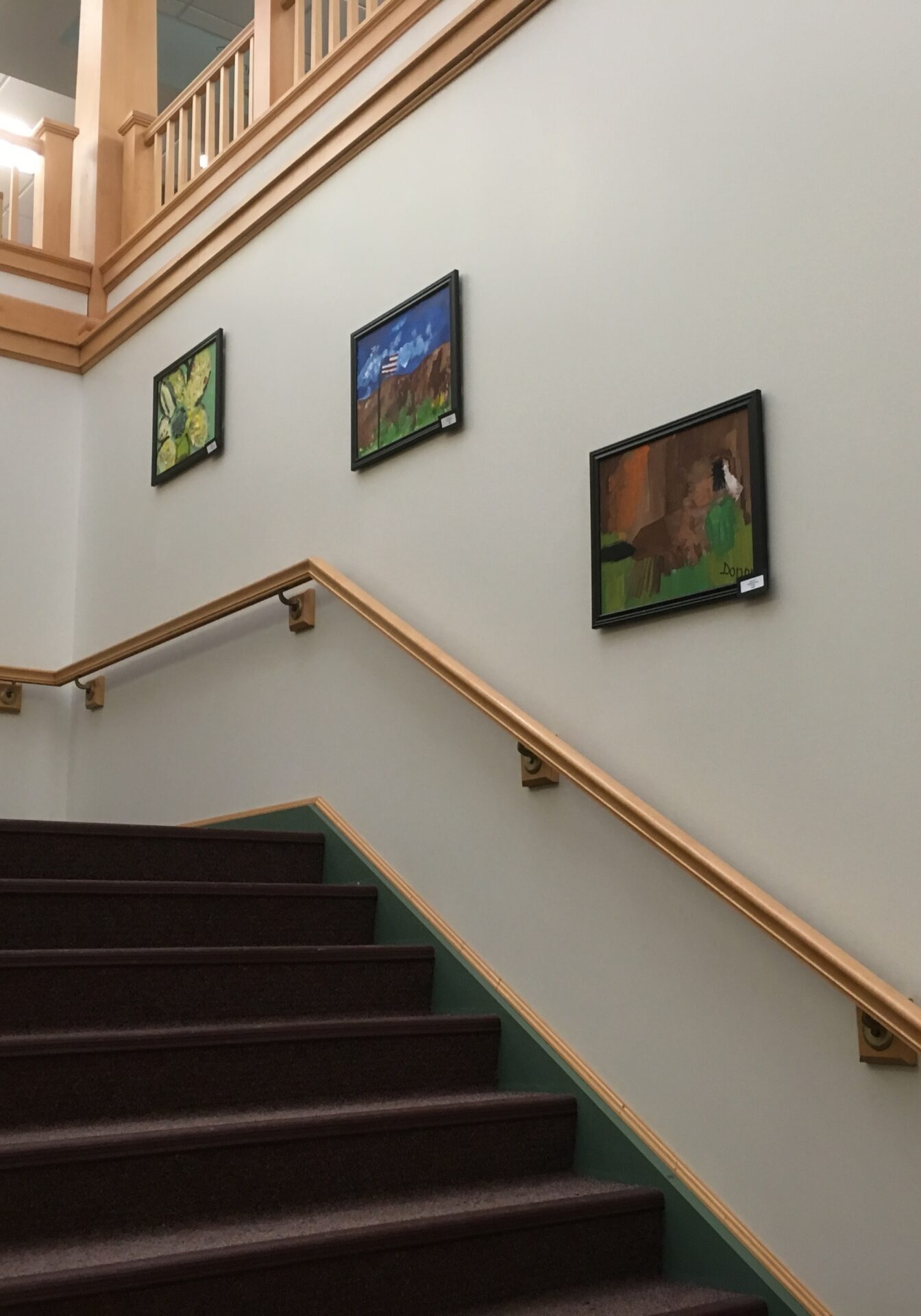 Our Purpose
Able Heart Studio is a 501(c)(3) non-profit organization where we work with artists who have many different abilities. We encourage and support our adult artists to explore their creativity, express their own ideas and make their own choices. Art is used as a means to enhance communication, social and collaboration skills. We embrace many ideas, creative techniques and "happy accidents." Everyone can create art and it is worth sharing. At Able Heart Studio we are supportive, challenging and most of all, fun! Art is empowering!
Our Story
We started Able Heart Studio in the summer of 2016 after being involved in an art show at the day program where we were both working. We enjoyed it so much and noticed the benefits of art, not only on the individuals who made it, but on their families and friends who were so proud of them. We wanted those feelings of pride and accomplishment to continue. Part of our focus has been the community activities where we have a chance to share the artwork that our students create.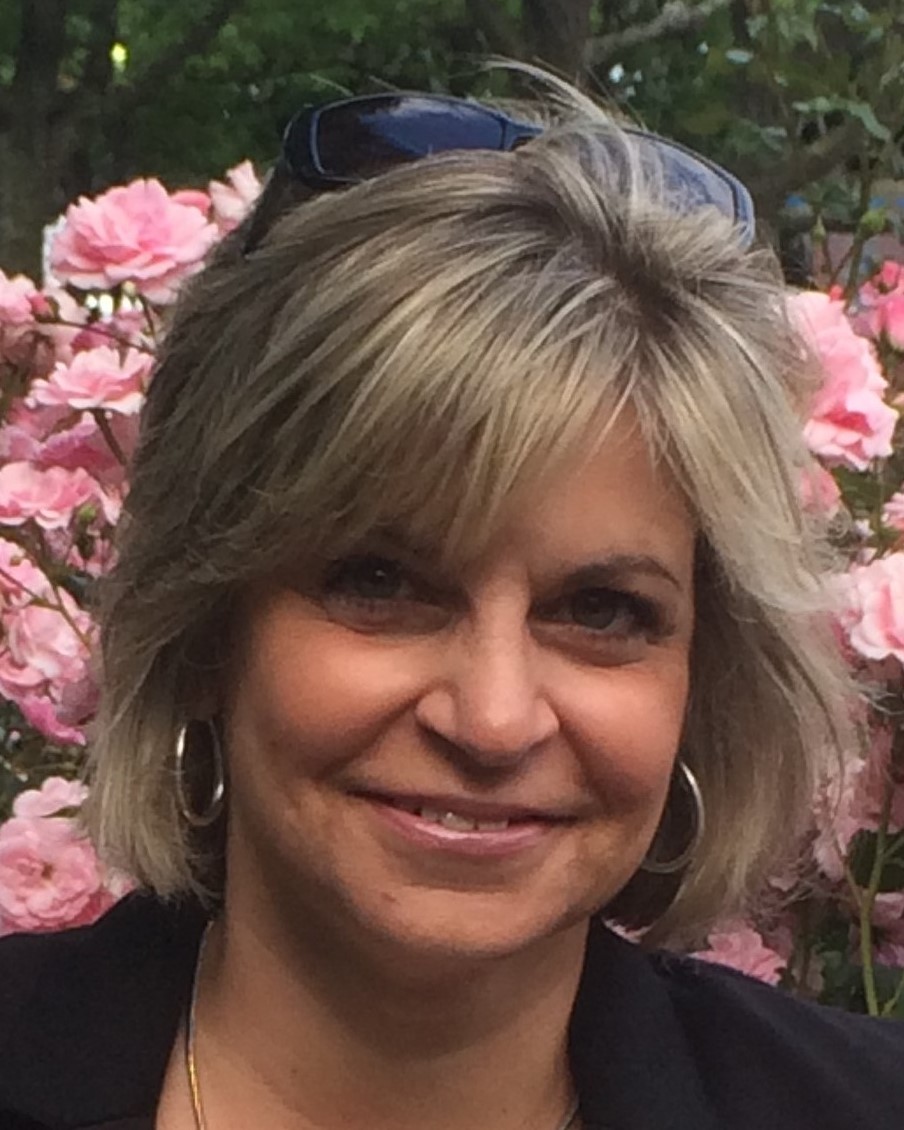 Lisa Stockwell
Co-Founder & Executive Director
Lisa has over 20 years of experience in the special needs field. She has worked with children and young adults in the school system and, most recently, she has managed a large group of adults at a local day program. She likes to spend time on the beach, preferably in Florida.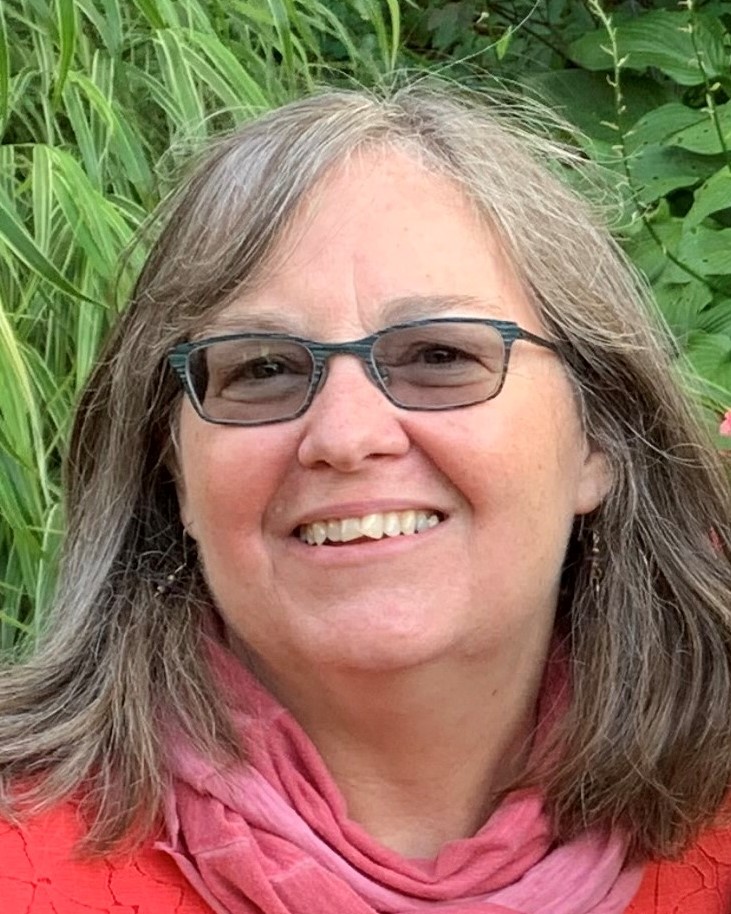 Carolyn Dunn
Co-Founder & Executive Director
Carolyn graduated with a BA in Art & a minor in Psychology from The College of New Rochelle. She has worked in the special needs field for over 5 years and has recently been a case manager at a local day program. She is still in the midst of her life long "hobby" of home renovation.
Next Steps...
Sign up for classes or call/email us to schedule a visit!