We are now at: 77 Elm St. Suite 203, Amesbury, MA 01913 (parking in the back)
Class Session: Dec 5, 2023 - Jan 25, 2024 (off Dec 19-28)
Everyone can create art!
At Able Heart Studio we like to experiment with a variety of art mediums. We create projects that are fun for our students with special needs and break them down for different levels of ability. We give our students as much hands-on assistance as they need and want. Our goal is for everyone to express their own ideas, become stronger in their own abilities, and create beautiful pieces of art.
Testimonials
"I love how they make it so you can do it yourself and be creative." Destiny Y.
"My daughter goes in smiling and comes out smiling even more." Fred K.
"What an incredible asset to our community." Janet S.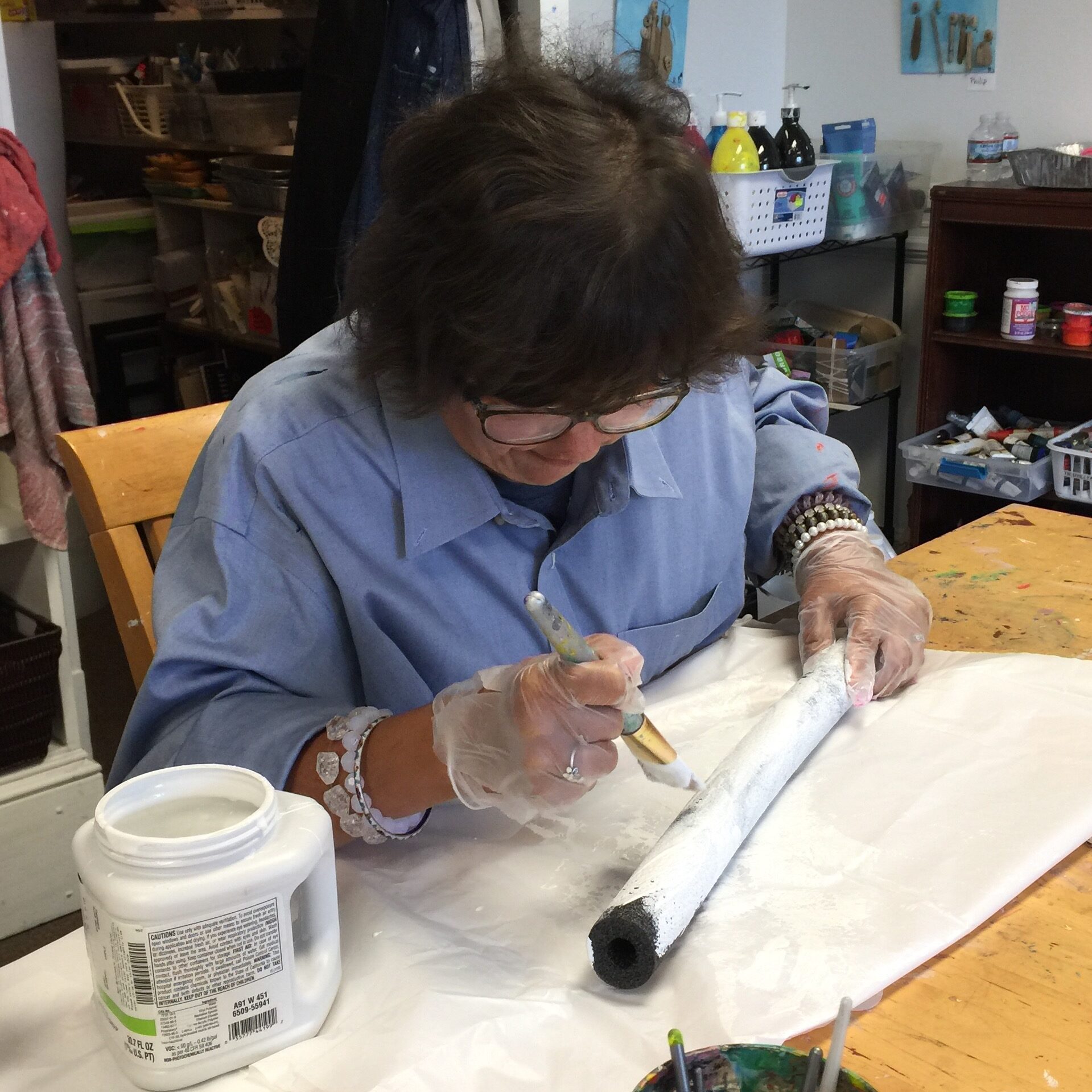 Next Steps...
Sign up for classes or call/email us to arrange for a visit!
Able Heart Studio's 2023 calendar is available now!